NNA Tapes
NNA is a progressive record label releasing high-quality contemporary music

These portraits of NNA artists were commissioned to be included in a box set retrospective of the label
Black diamond

Premium outdoor gear since 1957

This logo illustration was commissioned to hail the arrival of Vermont's first Black Diamond store. I created it to capture both what is essential in the Vermont outdoor experience and the company.
seven days
Vermont's primary source for news, art and entertainment

A small sample of the dozens of illustrations I have created for the paper over the last decade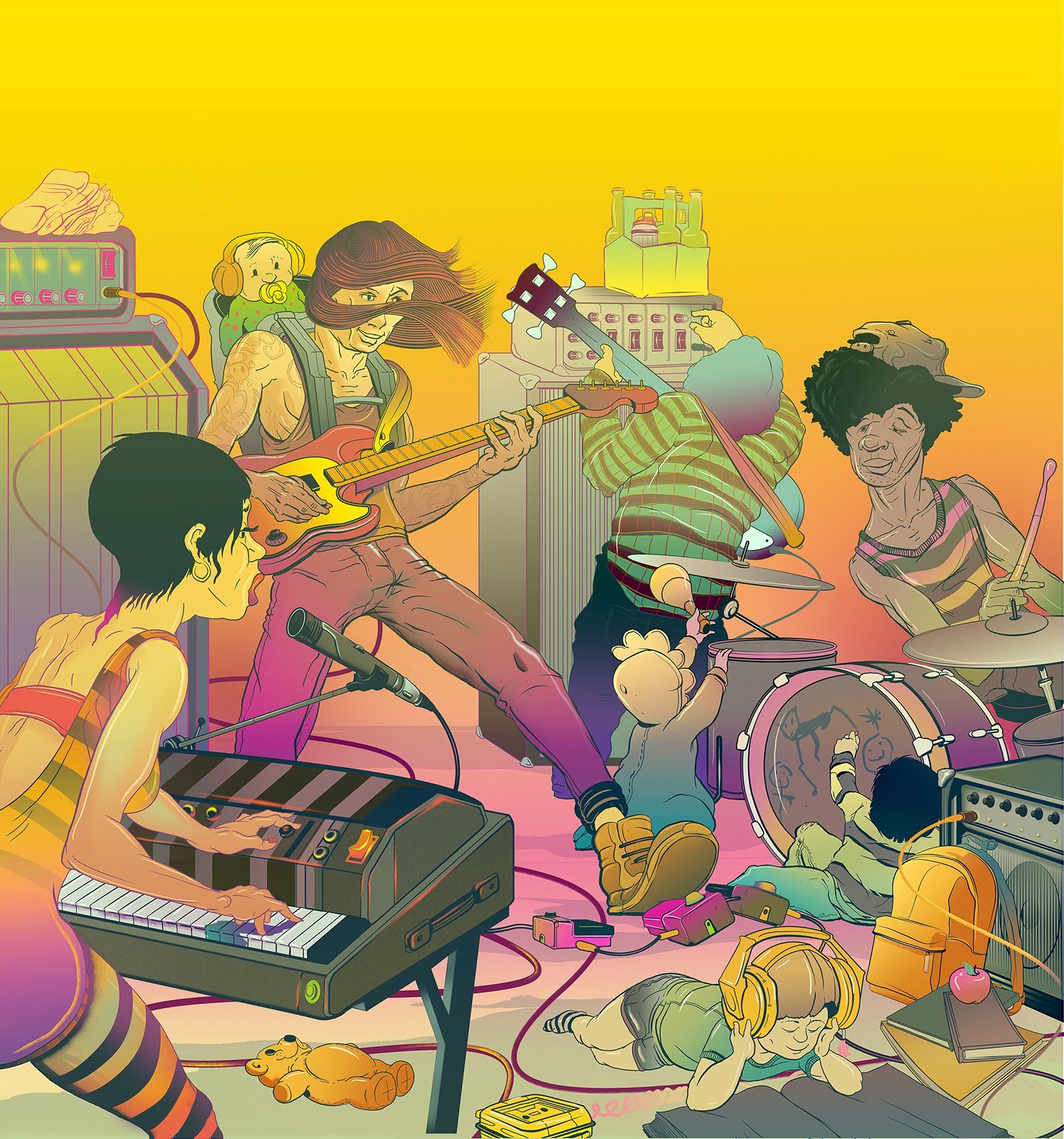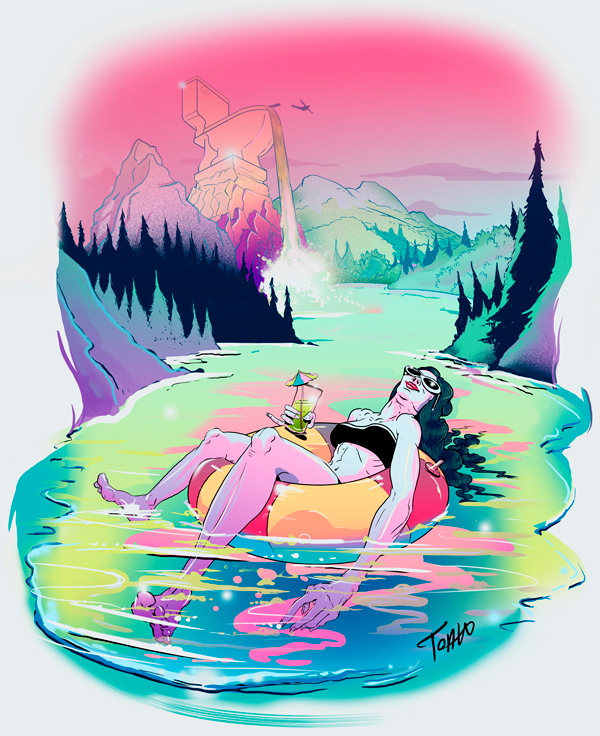 Seagate
farm
A sustainable, biodiverse, farm located in San Juan Washington


Logo and poster design to be used in a variety of applications
Kick-it
Kick-it is a UK based anti-smoking organization


These large scale posters were commissioned to discourage smoking among teens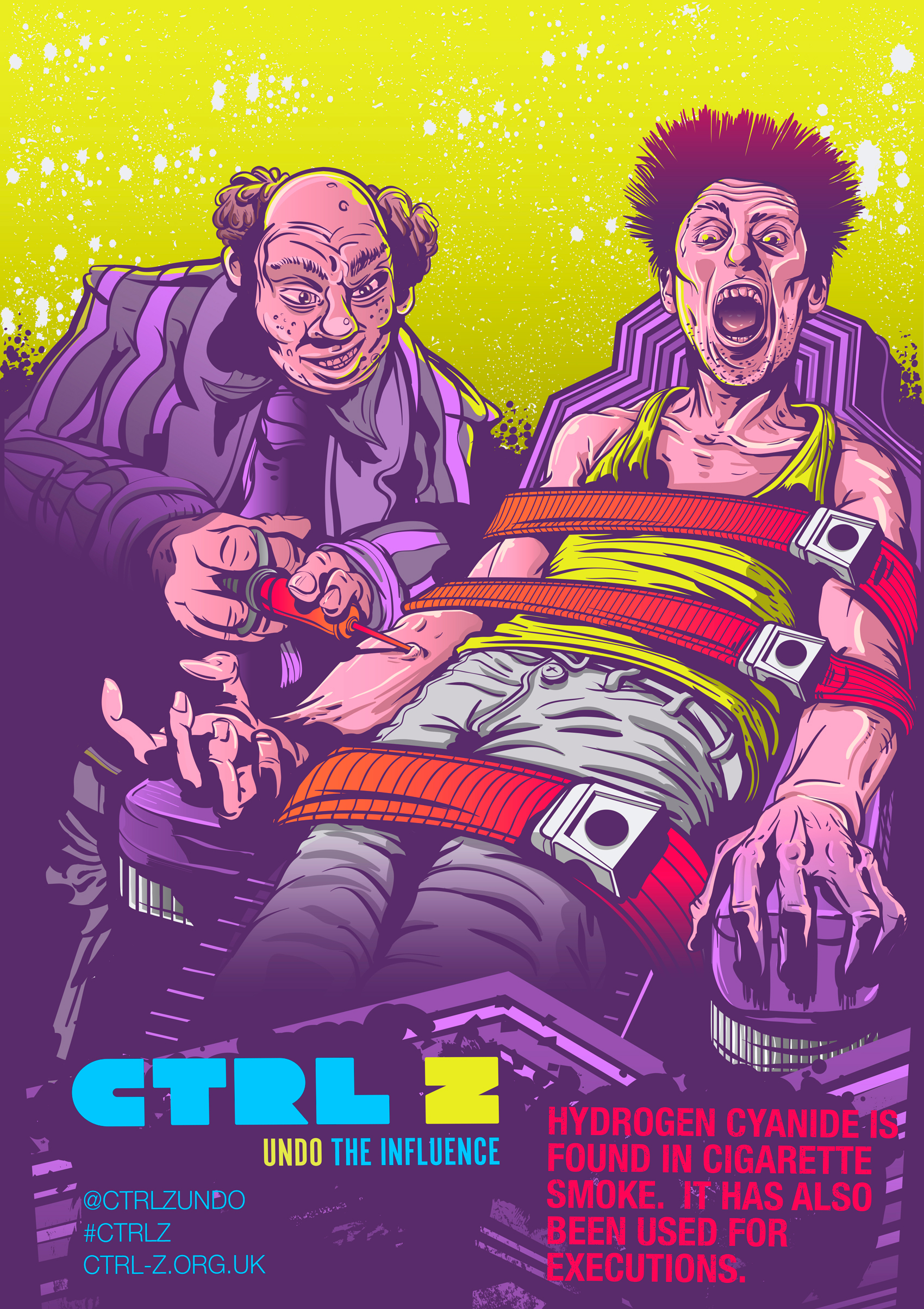 The Design solution
The Design Solution is a UK based architecture and design firm focused on the airport and retail sector

These pieces were created as part of a promotional calendar given to clients to promote the companies work in international airports
kids vt
Vermont's magazine on parenting

A cover illustration for the Dad's issue and a spot illustration for a recent article on pregnancy in the time of quarantine

These pieces were created for a display on prehistoric animals that have living relatives

Cover and spot illustrations to accompany an article entitled "Rouges Gallery" highlighting some of Utah's most notorious criminal nutcases
one vessel
A drinkware company creating products that are designed to promote sustainability


Two vector designs created for a variety of reusable containers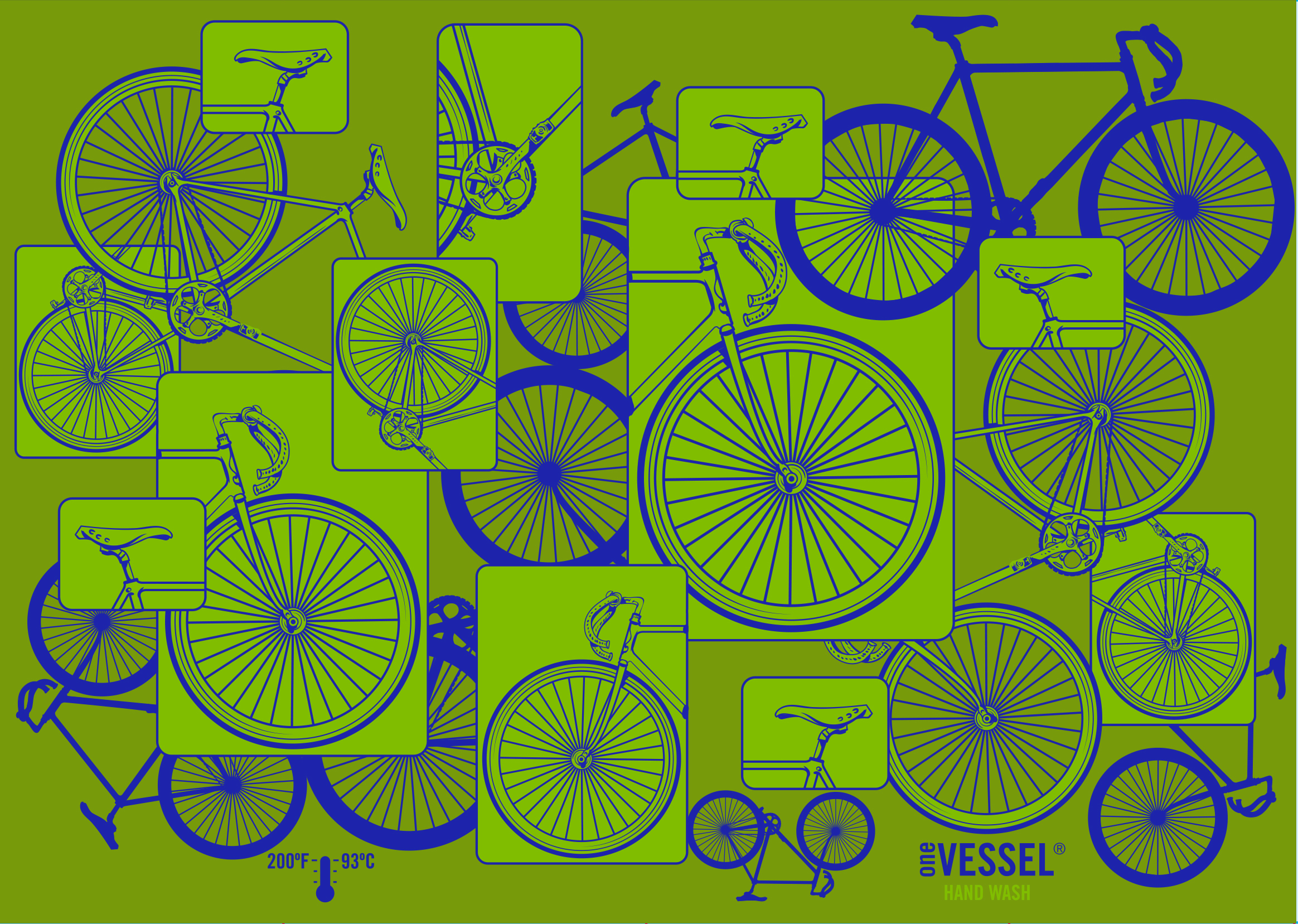 British asian trust
An international development organisation commited to drive positive change across the region

A visual representation of the trust's mission to elevate people from poverty created as a pitch to Deutsche Bank
Chelsea green publishing

A leading book publisher covering, organic farming, homesteading, integrative health and sustainable living

Portriat of Sandor Katz - the crazy pickle guy
worlds fair pictures

The Day Before Christmas

Written by Leeroy Kunz of World Fair Pictures, this is a dark tale of murder, mystery and madness. It follows the story of Miles Sunshines as he confronts a family curse only to find the terrors of his own mind.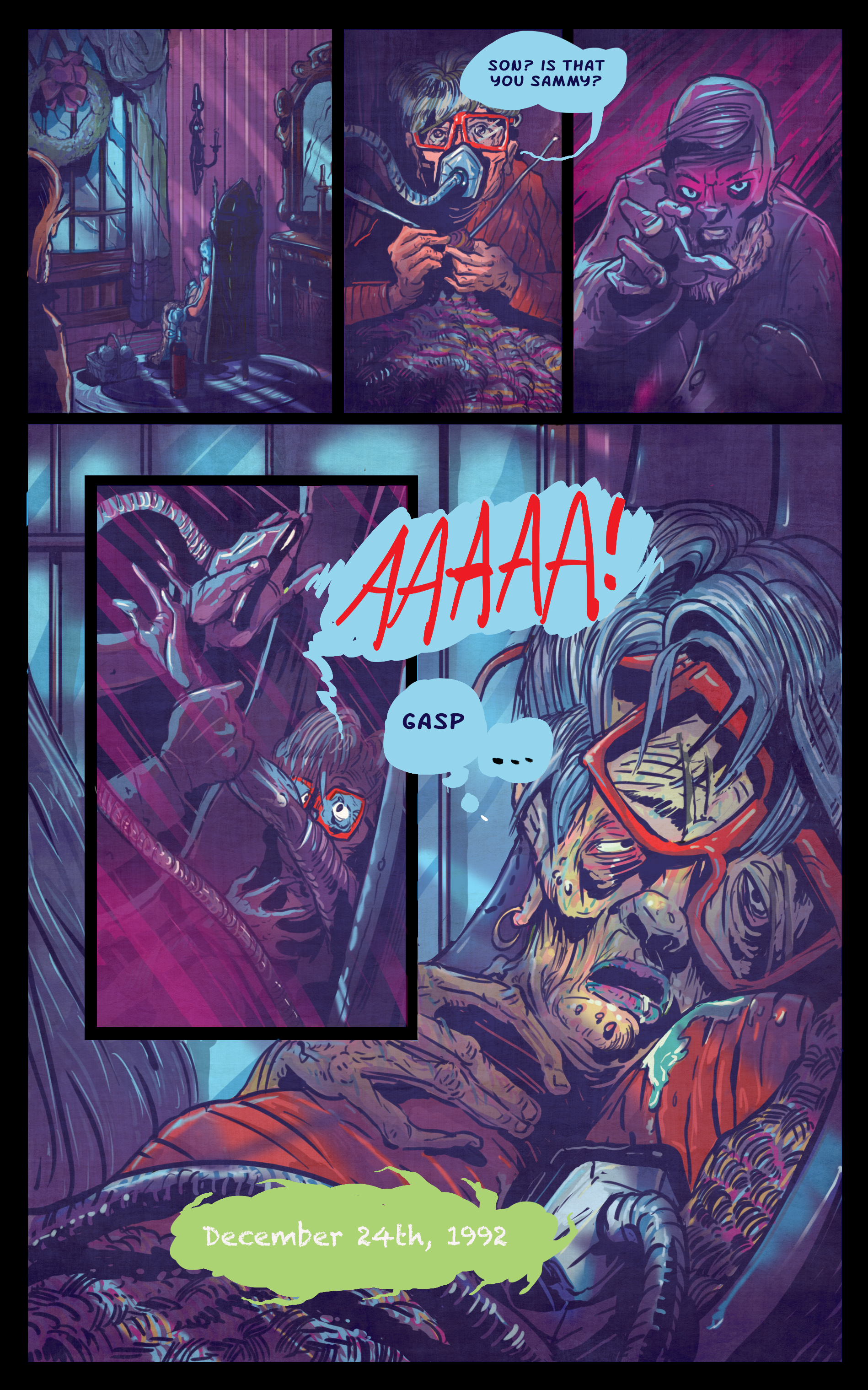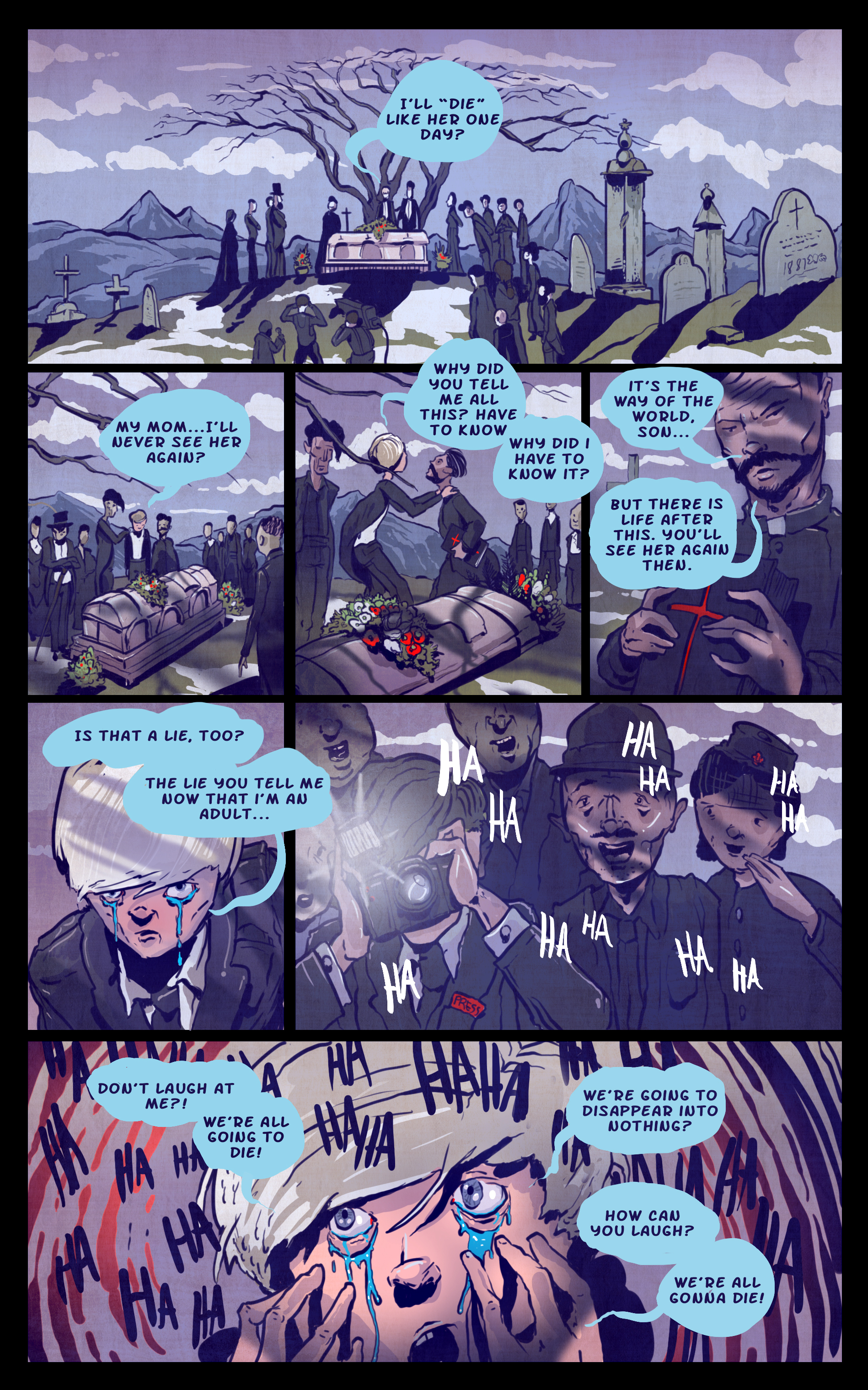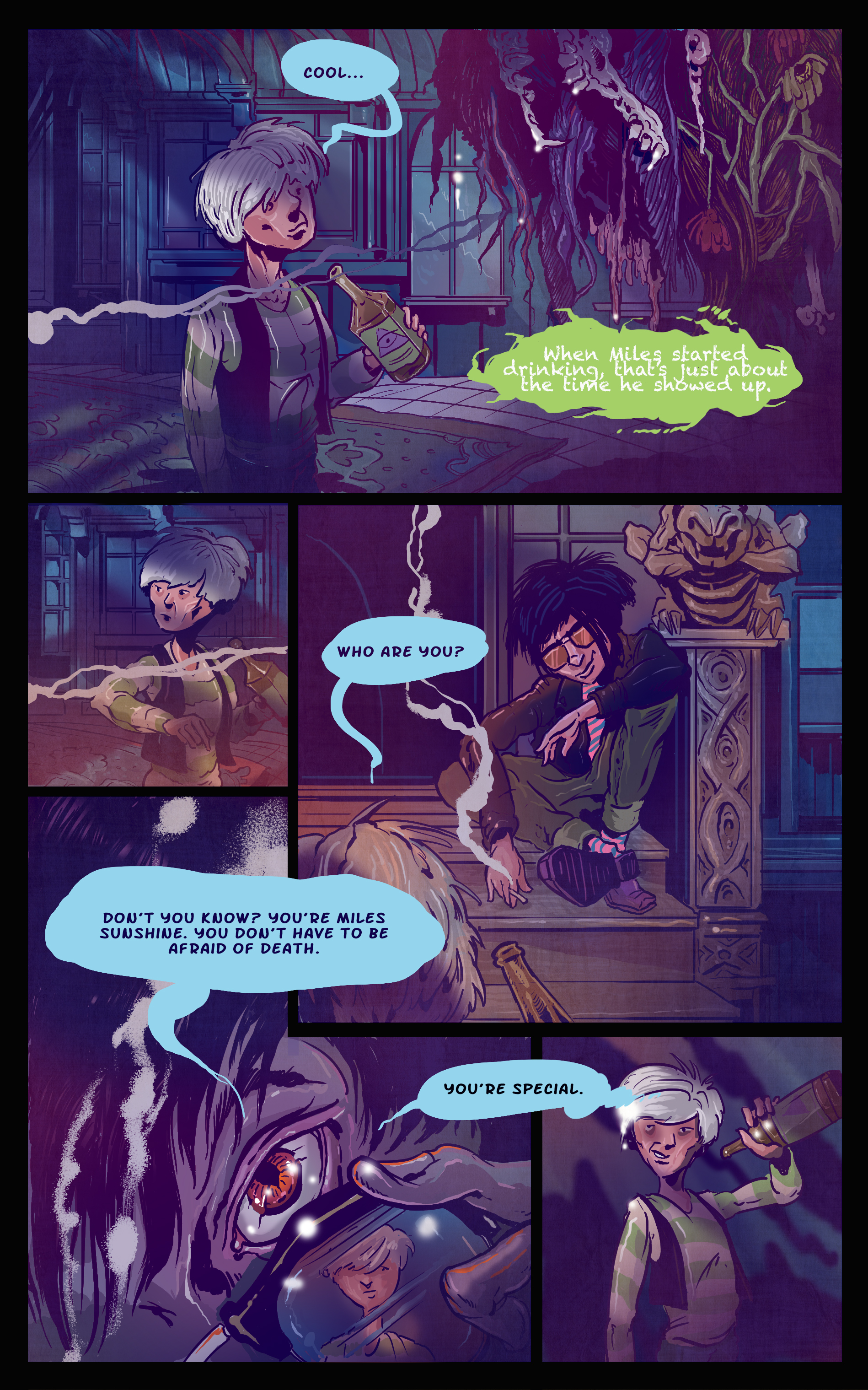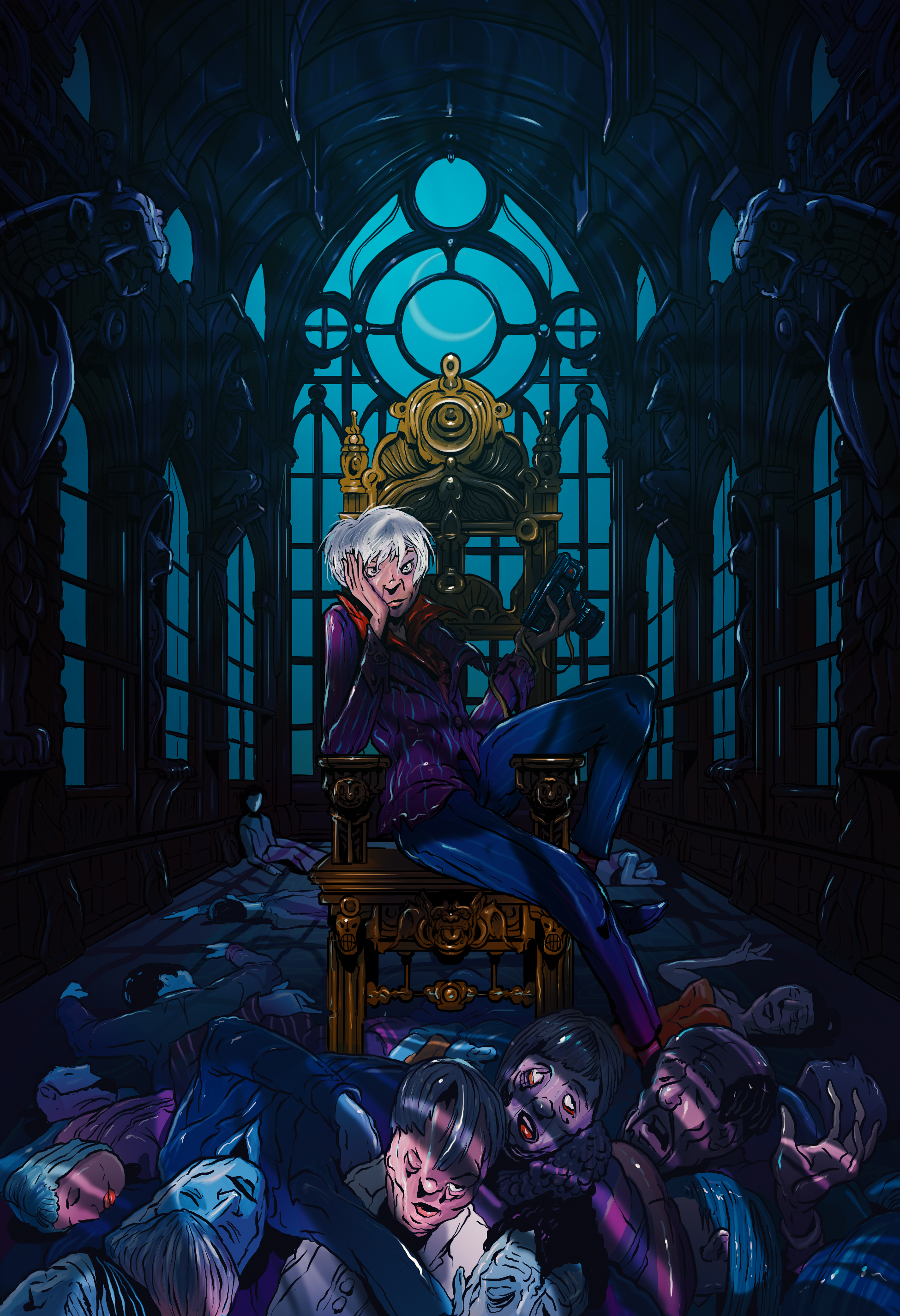 THe ends

A bunch of odds and ends done for friends and the sheer heck of it
︎︎︎